Bypass internet shutdowns with Ouinet
Ouinet is a collection of software tools and support infrastructure that provide access to web resources when access to the unrestricted internet is unreliable or unavailable, tailored for scenarios of limited internet connectivity and selective network traffic filtering.
Current implementations: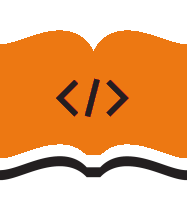 Your Project!
Interested in enabling Ouinet's peer-to-peer functionality in your app? Visit our Integration Guide or contact us via the chat form at the bottom of this page.